HEY DERE YA PUNK!
Mark Shilobrit
wants YOU on his mailing list!!
PHONE: (262) 408-2752
OR
email him at. mark@shilobrit.com
Contact Form
(*areas in red required*)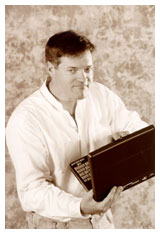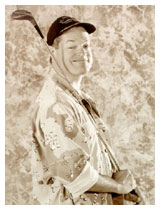 El Bobbo says:
"How 'bout that President Obama? He needs a teleprompter to eat a Cheeto!! "
"I wanna tell ya-Mark's
act is frigggin' WILD!!"